ENJOY THESE PHOTOS FROM OUR FASHION SHOW AT FORTY FIVE DEGREES ON FRIDAY, 06/09/2017
PHOTO CREDIT: GREGORY/TOOLBOX MEN'S SUPPLY COMPANY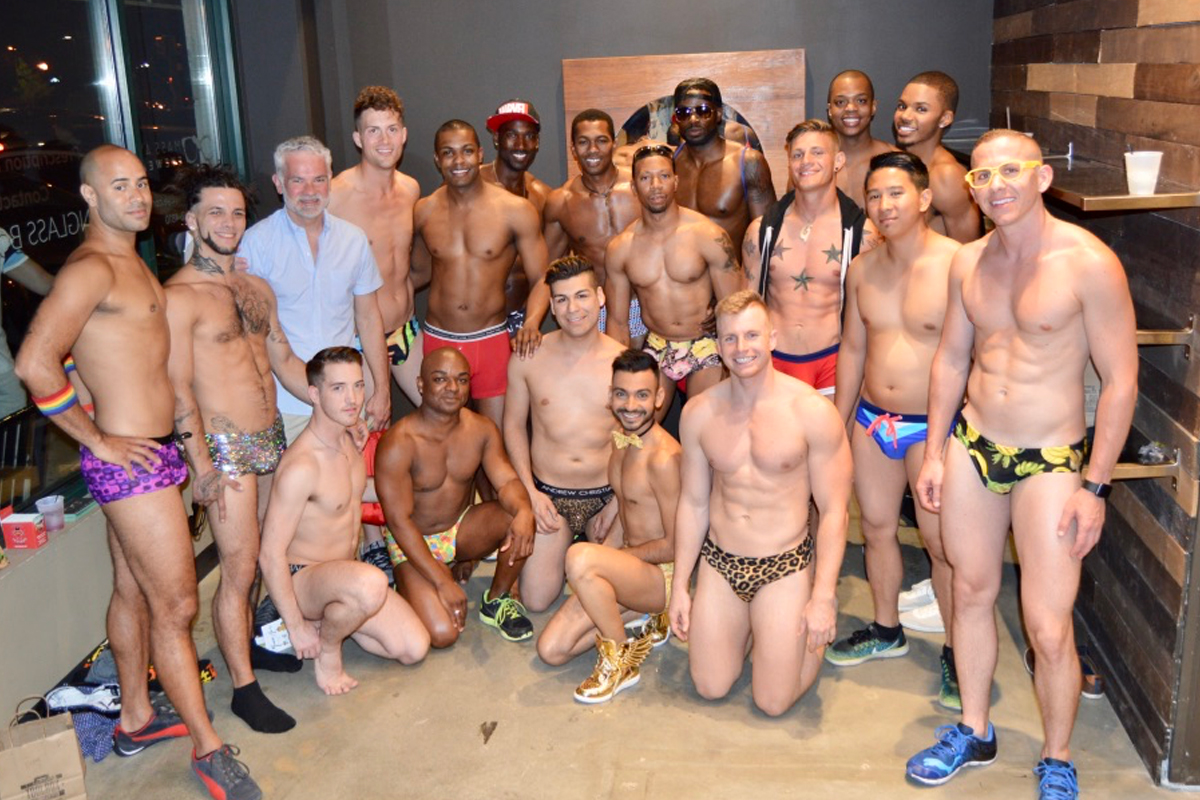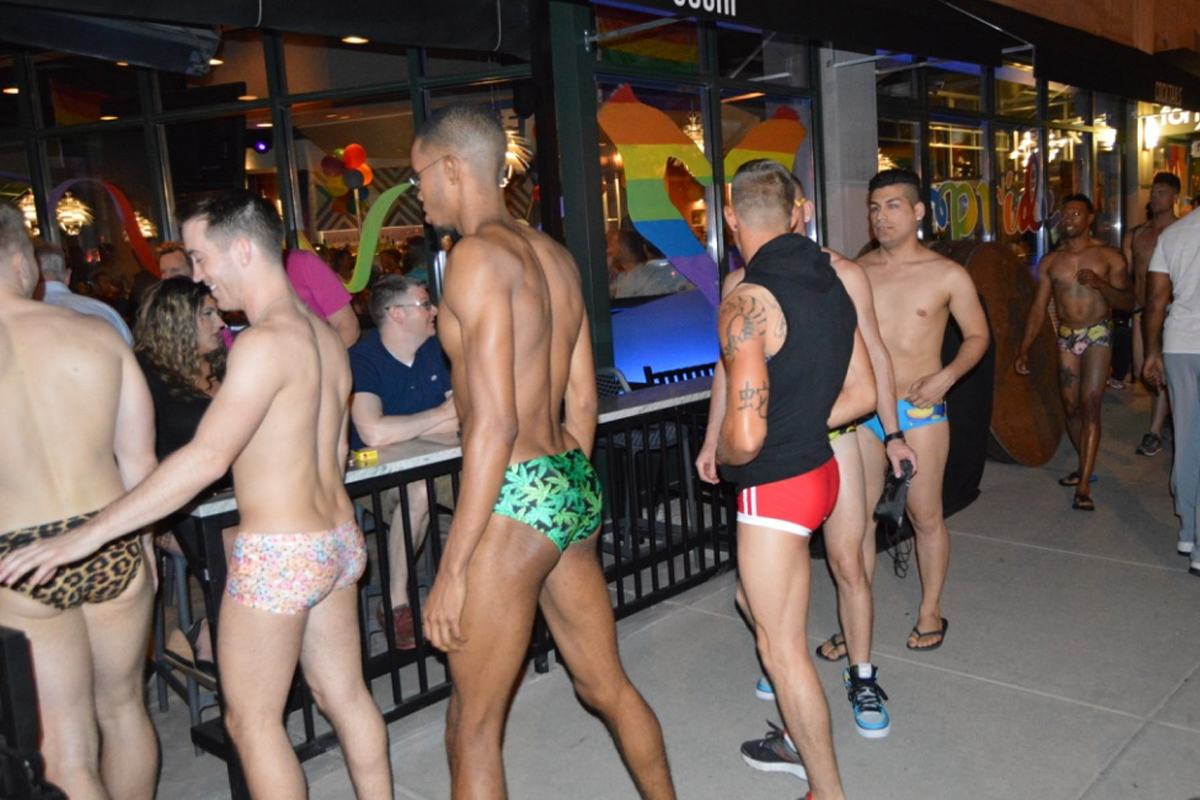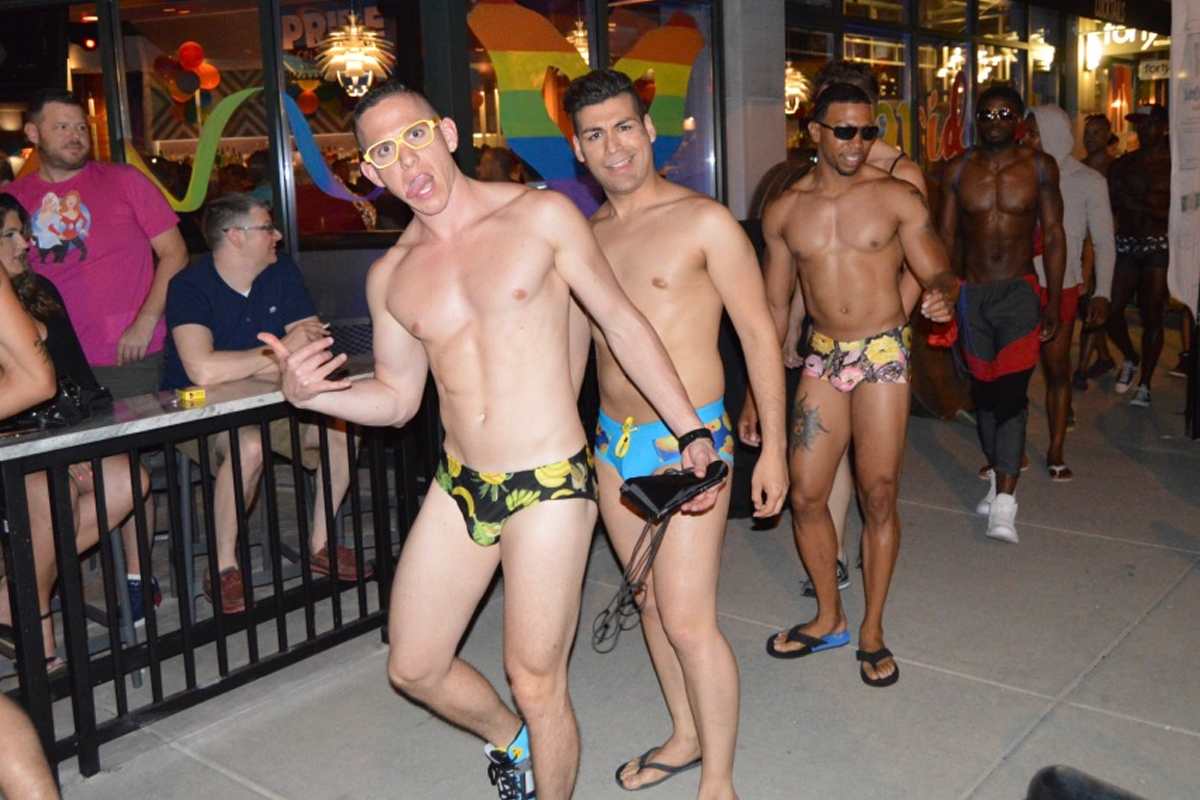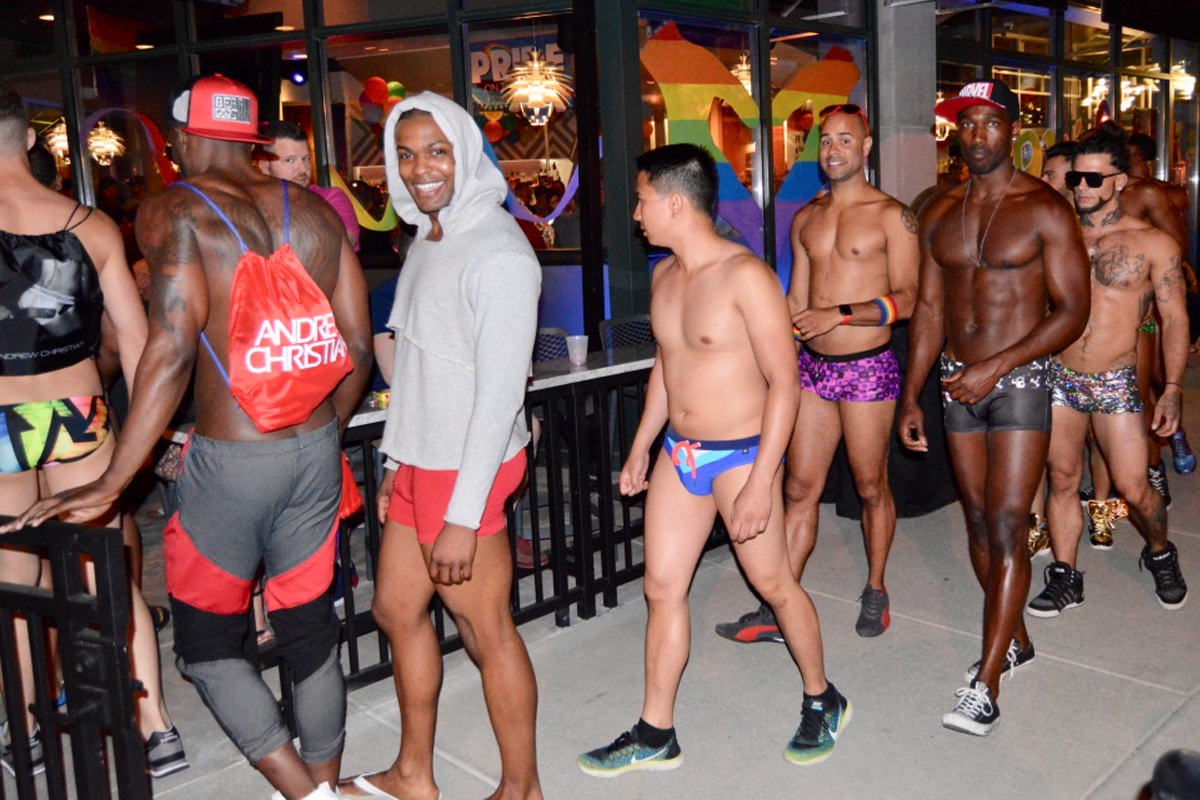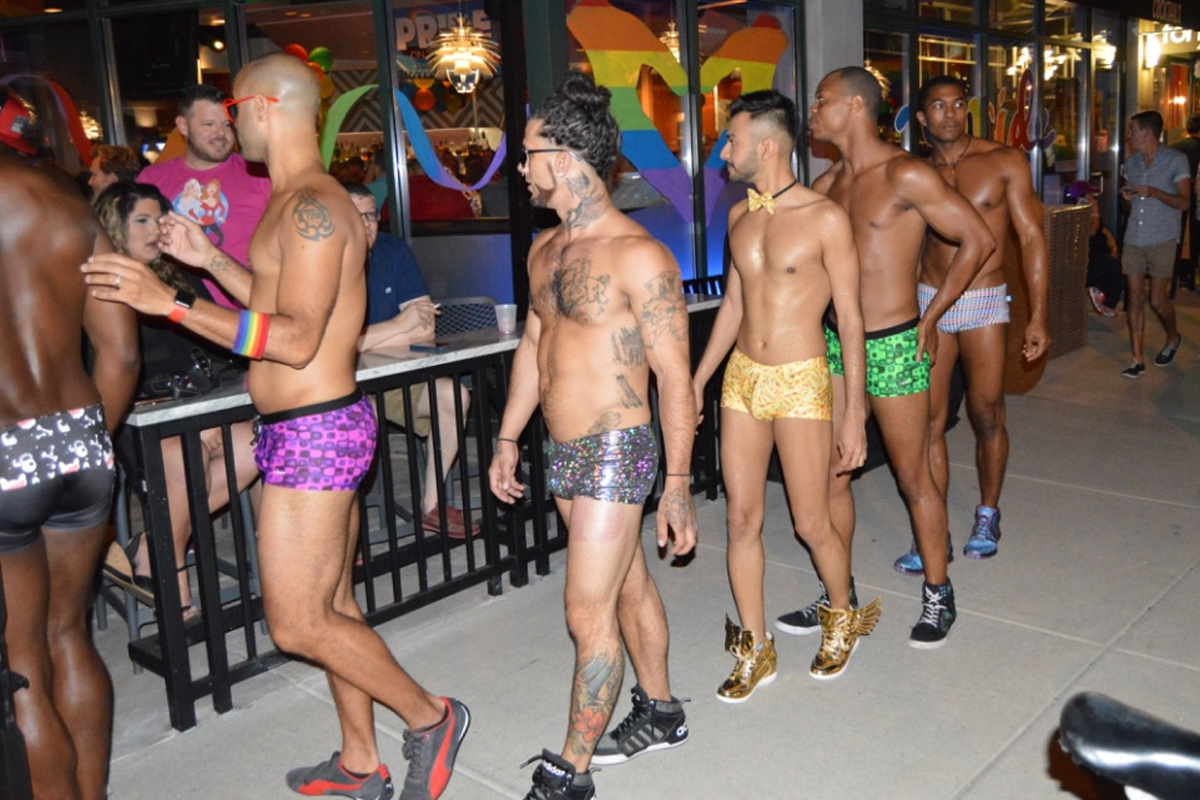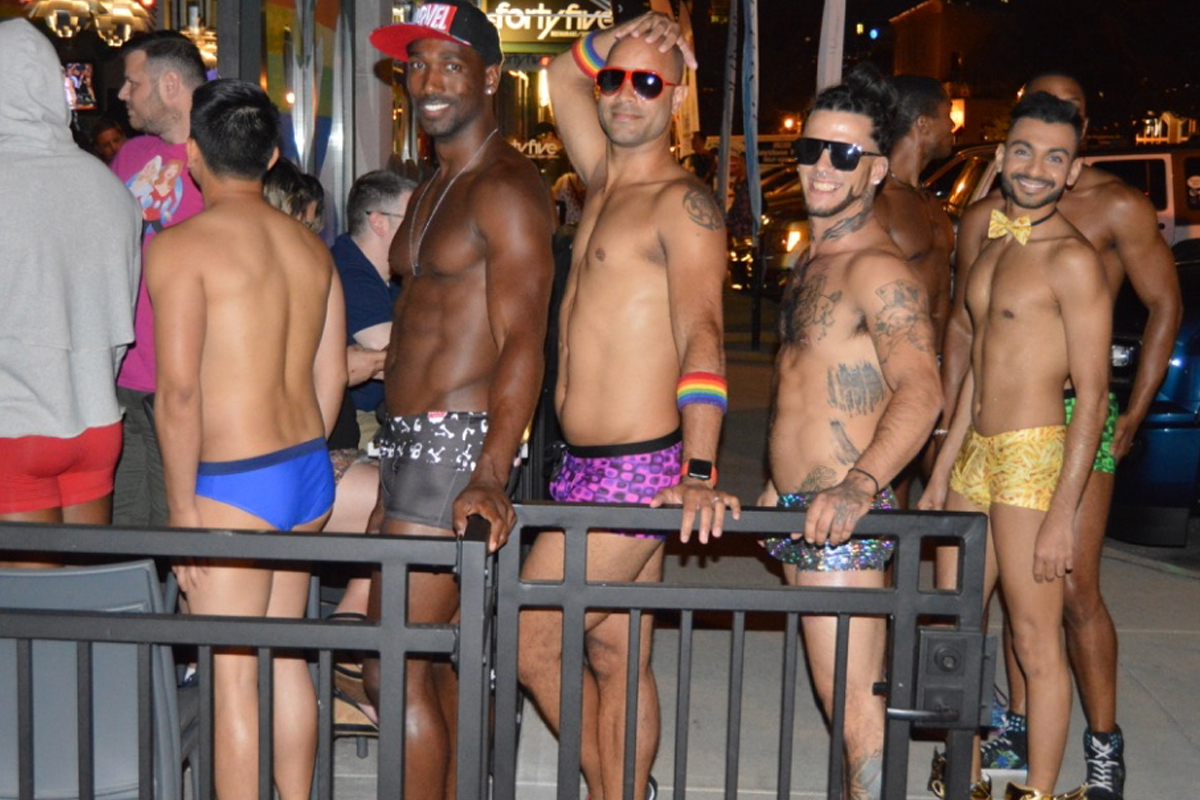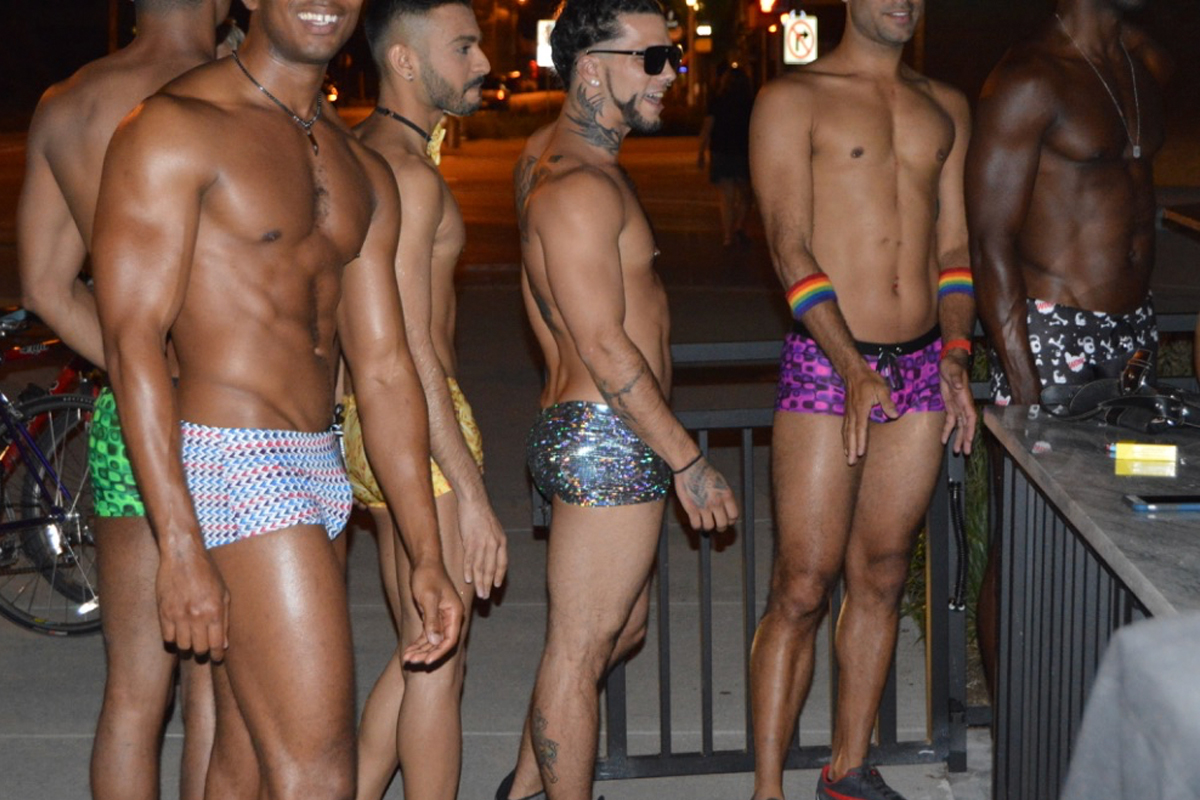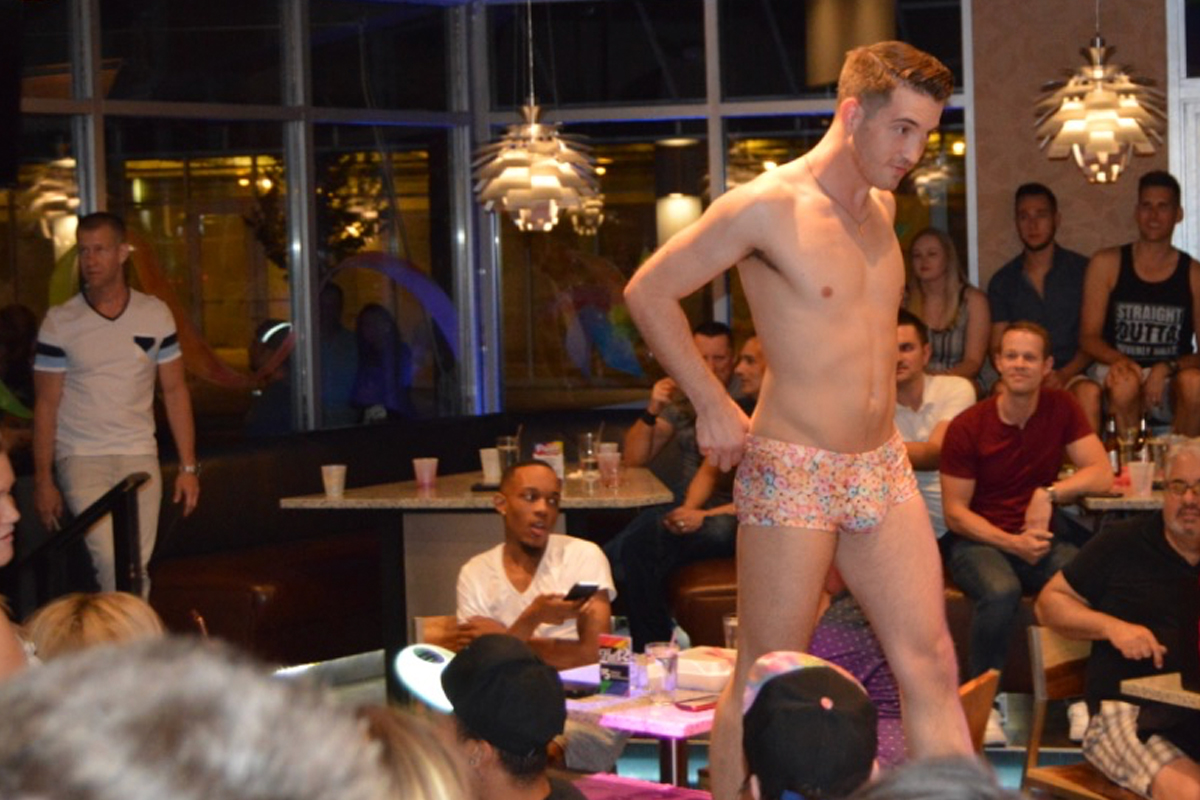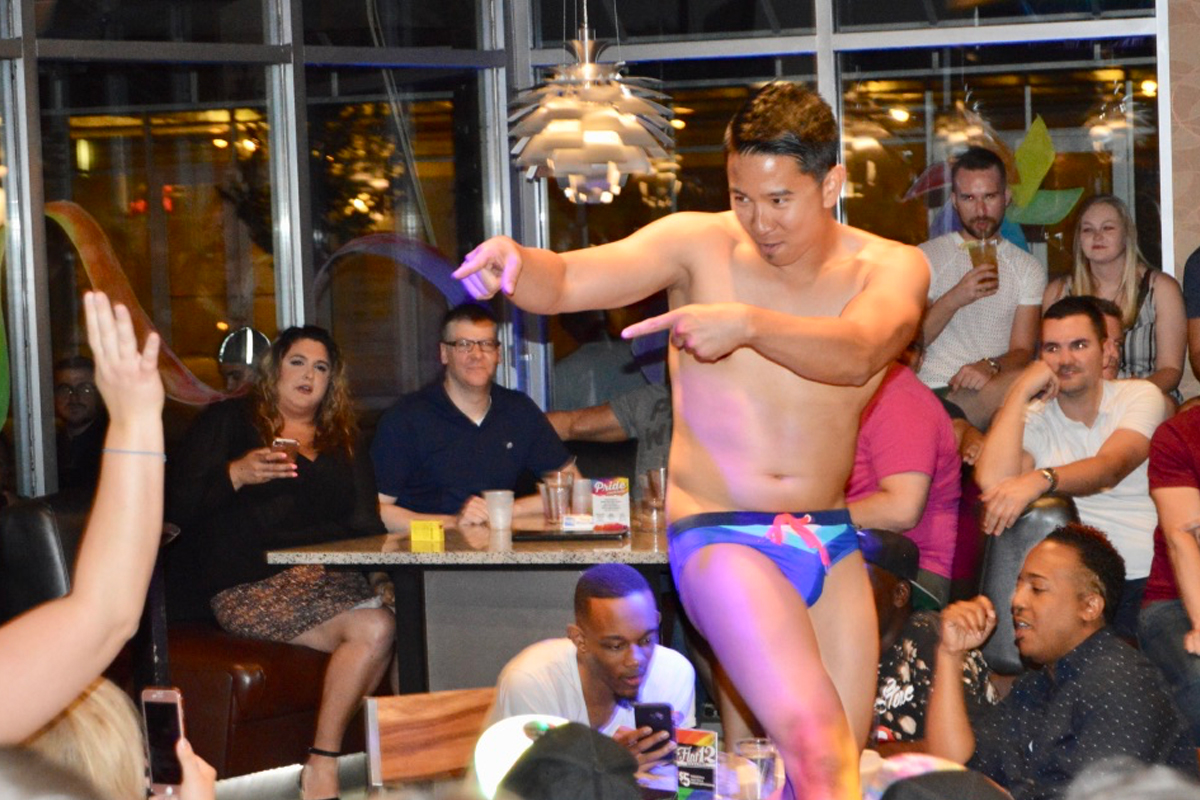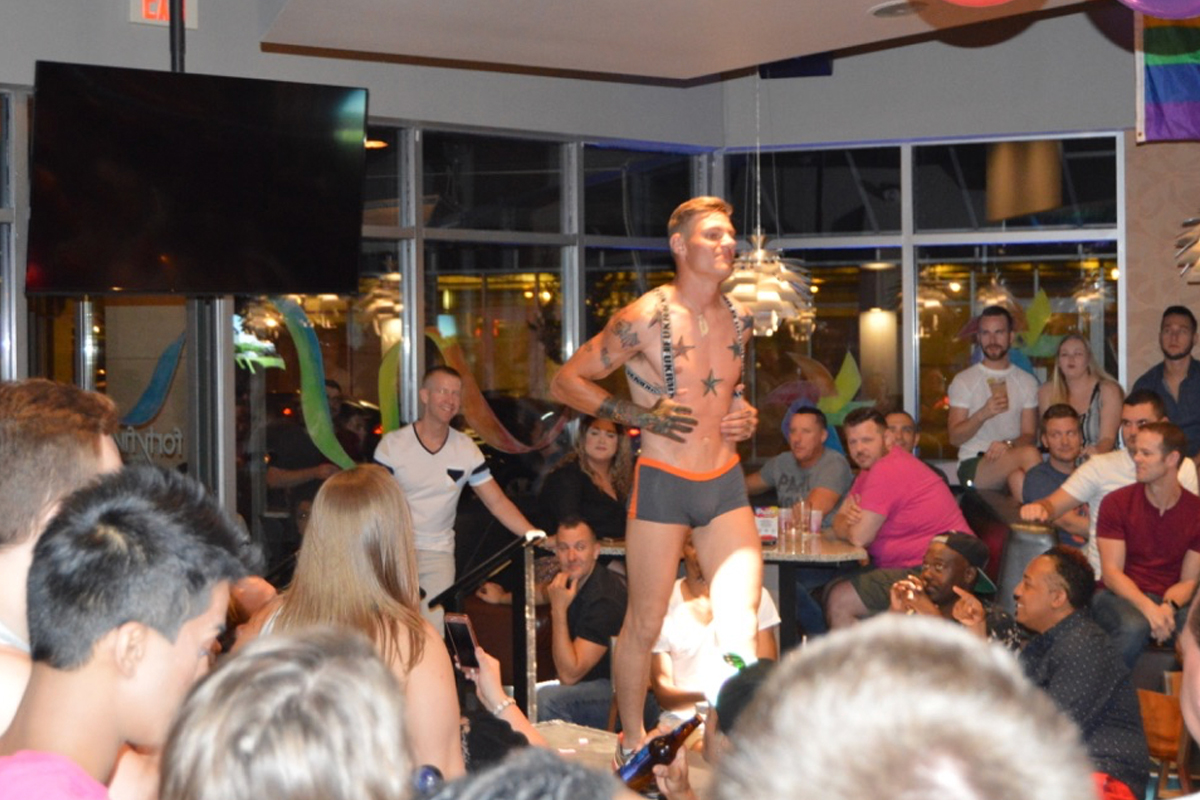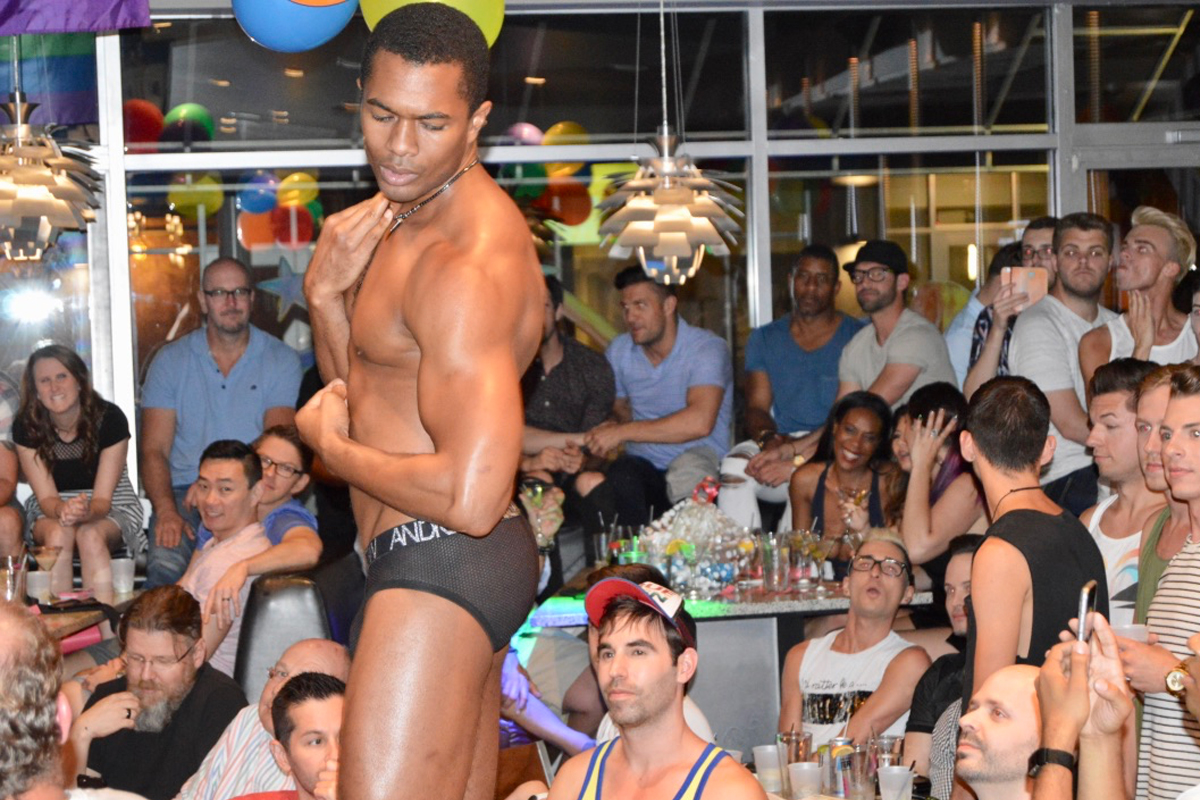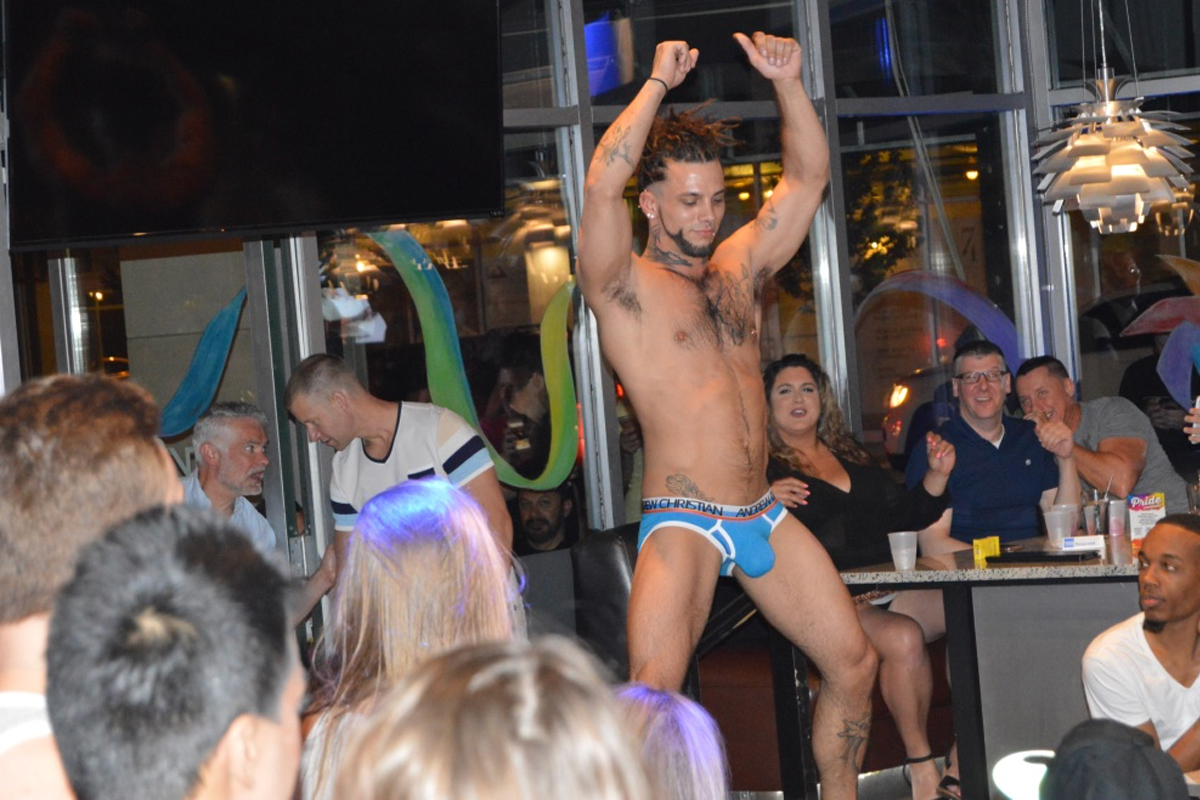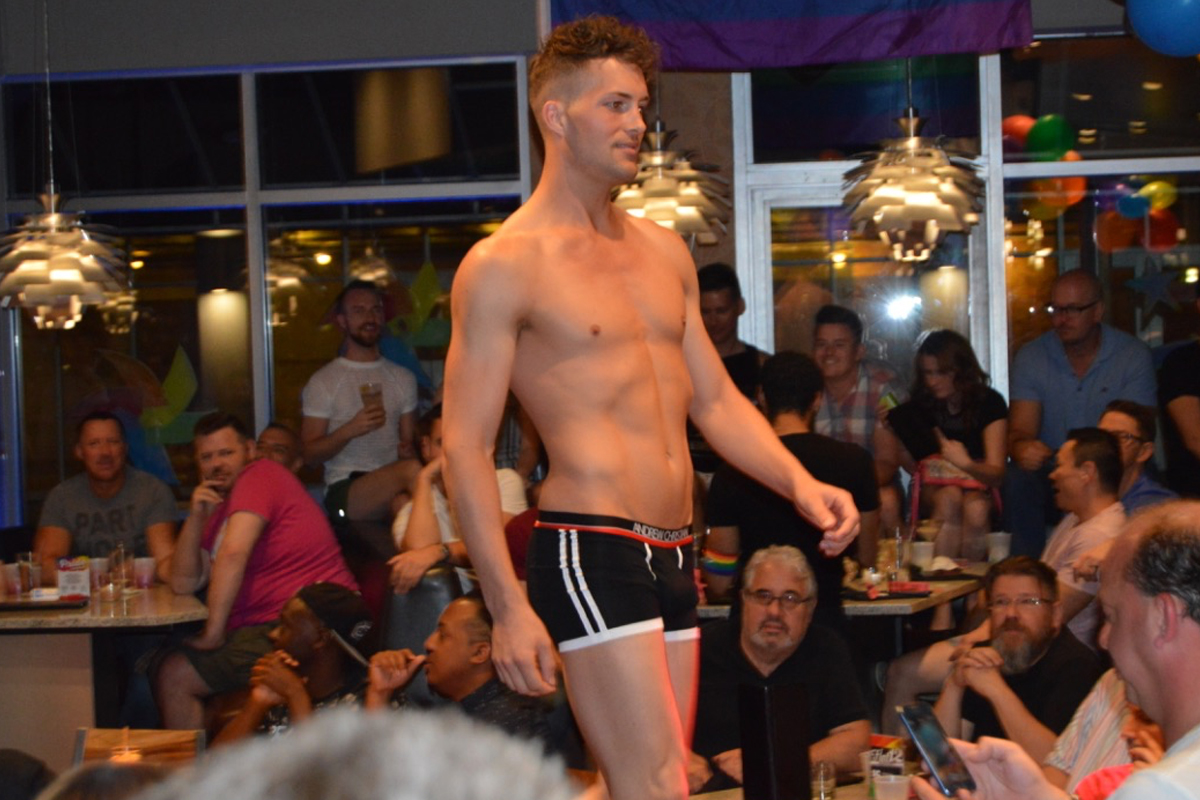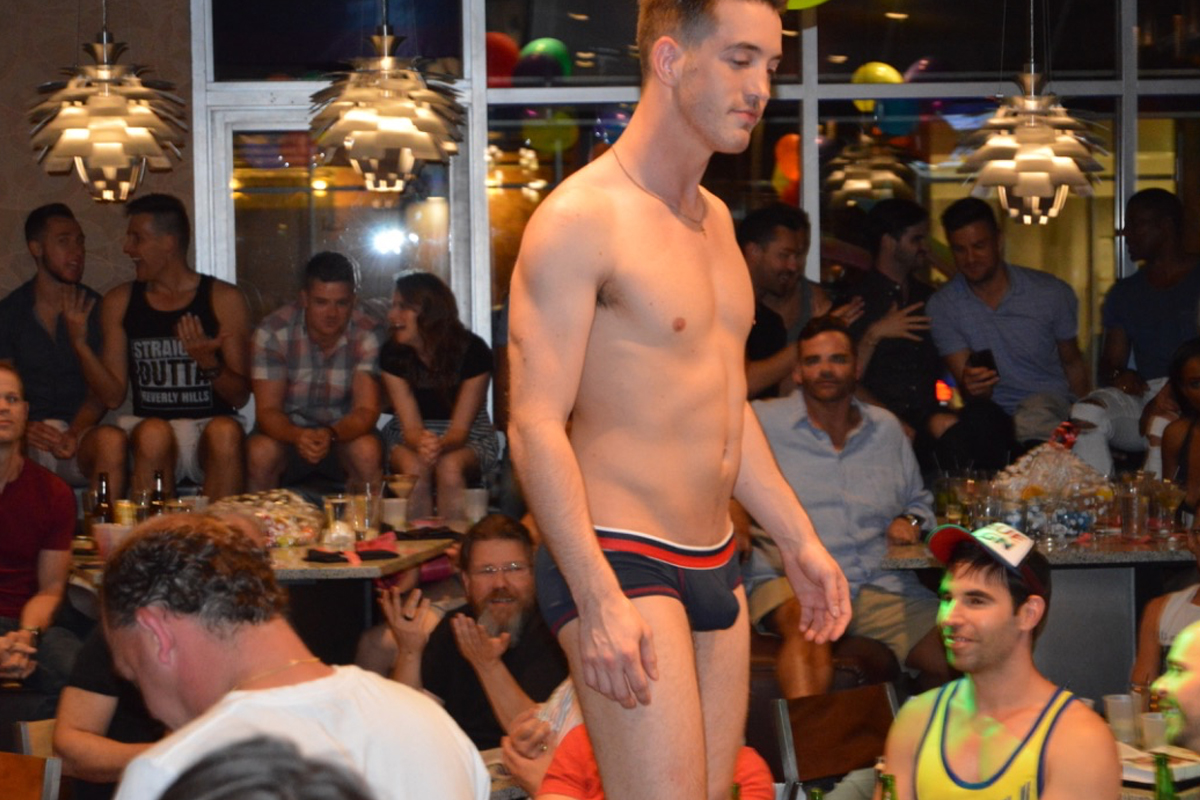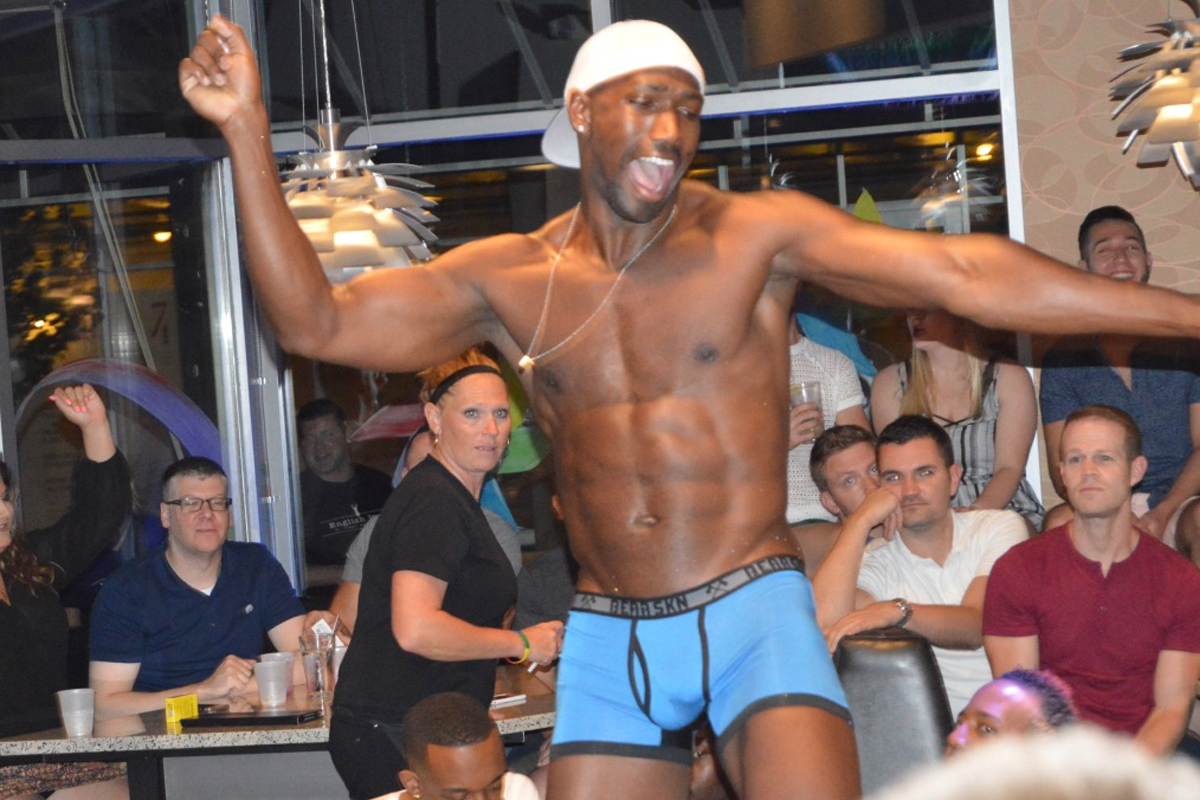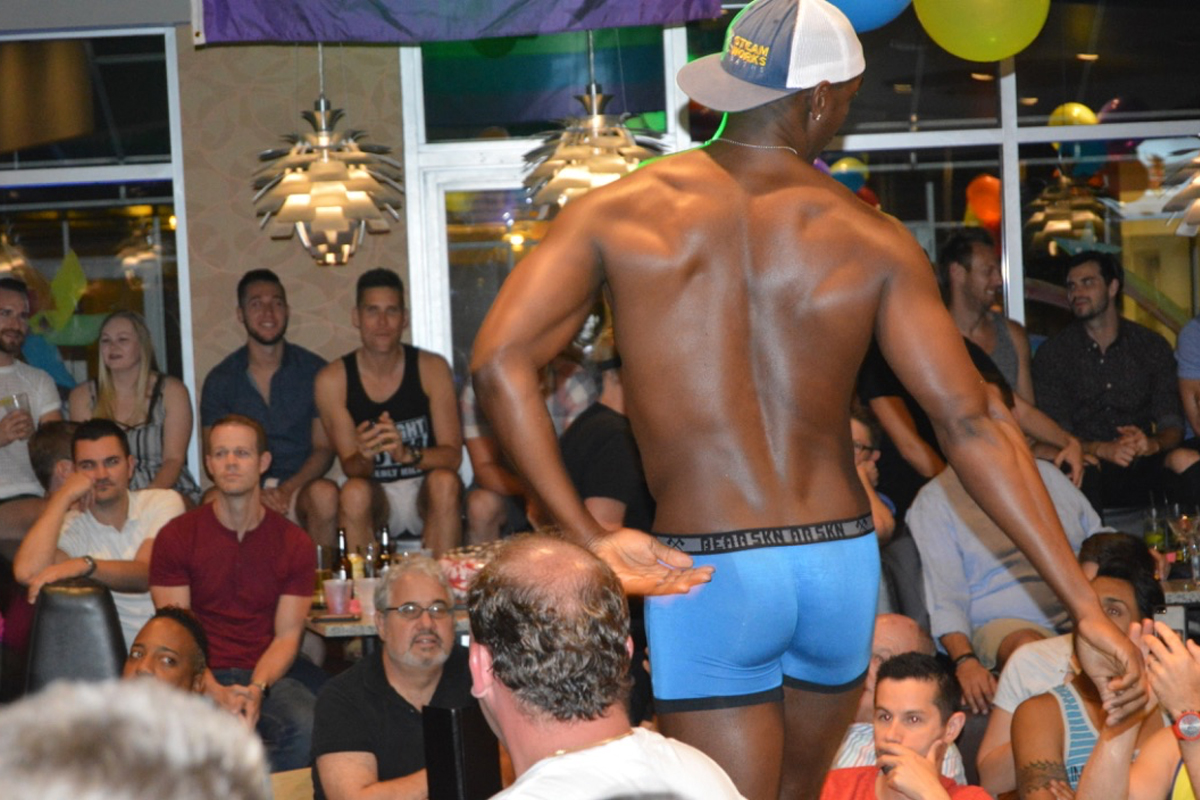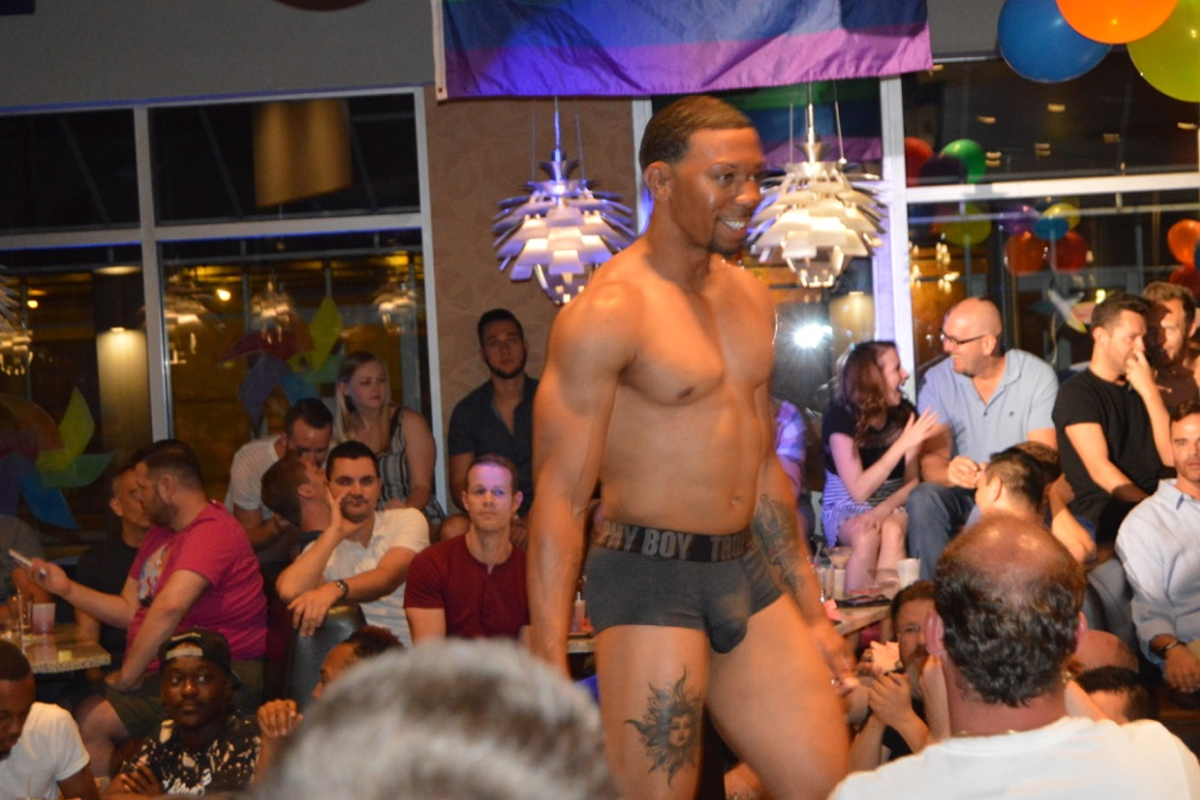 SEX=POWER=FREEDOM BOOK SIGNING WITH ANDREW CHRISTIAN, TOPHER DIMAGGIO, & URIEL RAMIREZ | MARCH 4, 2017
Thank you all so much for your support by attending our book signing at Toolbox and the fashion show at Forty Five Degrees! We had a fun day for sure with our clients and guests.
Special thanks goes to Bill Pritt, Forty Five Degrees, and our sponsors Ketel One and Don Julio. Without Bill, these special events couldn't happen. Toolbox is lucky to have him as a partner!
Thanks again,
Gregory
Need a hi-res photo or a photo removed? Please contact us.
PHOTOS BY KYLE ENGLERT PHOTOGRAPHY | @KyleEnglertPhotography